Social Timeline - share your stories
Social Timeline is a social app to help you create meaningful stories and make timelines look more sexy. We know every journey is different and we want you to capture and share this with others.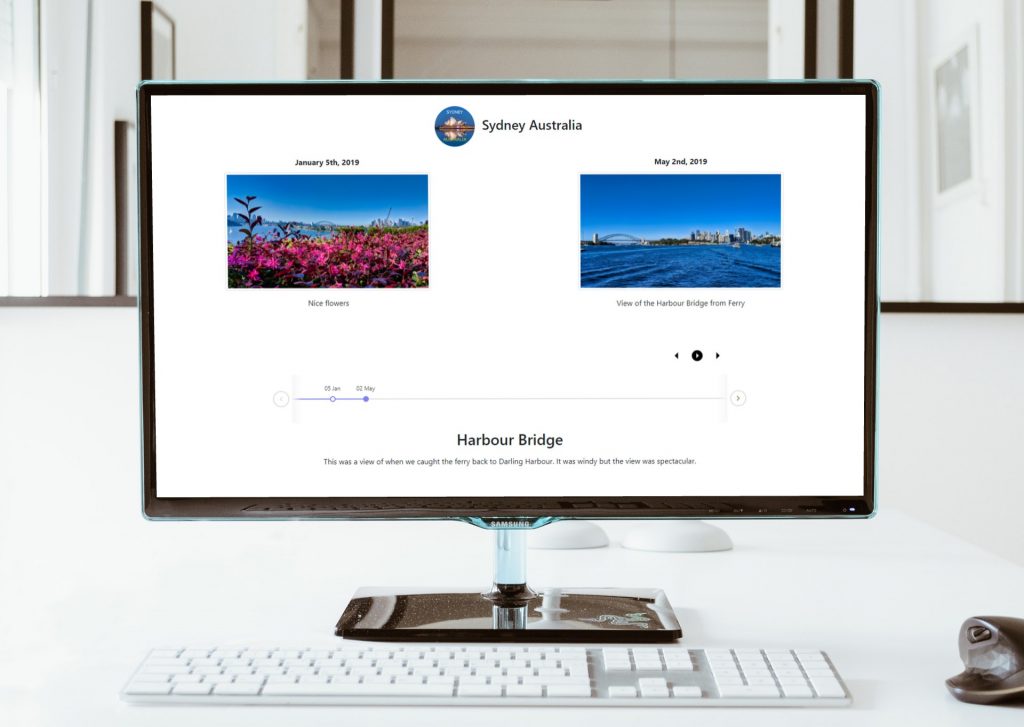 Timeline Images
Upload images onto a timeline
Facebook and Gmail Login
Login using Facebook or Gmail
Like Comment
Like the images and add an awesome comment
Beta Access
We are currently in Beta mode and we invite you to try out our Social Timeline app.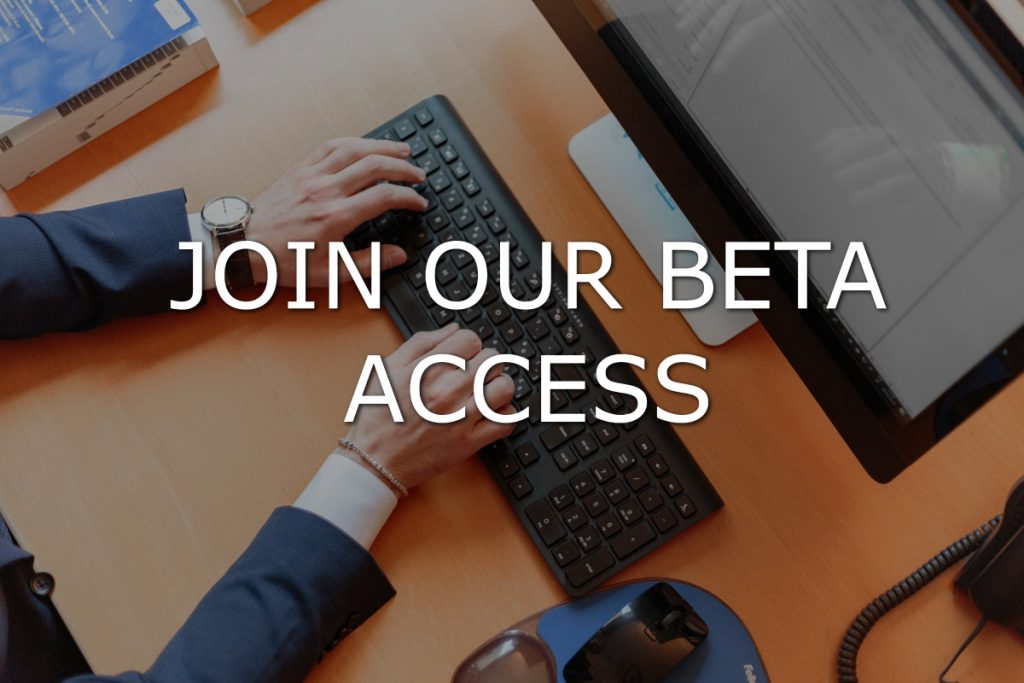 Featured Social Timelines
We love featuring some of our members Social Timelines.
Latest News
What are we doing? Have a read!
February 1, 2020

May 17, 2019
We are a team of visionary entrepreneurs who love launching ideas and turn them into profitable businesses.